Programs
Advisory Program
International Business Advising Program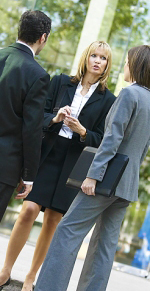 Been There, Done That. That's the name of a new advisory program to help area companies expand their international business. It is being offered by The International Network (Northeast Ohio International Business Network), an organization of people engaged in international business.
Been There, Done That is a program that makes highly experienced senior business executives who are currently actively involved in international business available as advisors to Northeast Ohio businesses that want to expand internationally. There is no cost for this service.
Many strong, well run businesses in Northeast Ohio that could be marketing internationally are not doing so. As a result, they are missing out on the potential to increase their growth rate as well as improving employment opportunities here at home.
See Full Details and Application
Outreach Program
International Business Outreach Program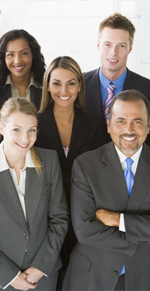 The Northeast Ohio International Business Network, a volunteer organization assisting new and experienced international business people, believes that international business is a vital ingredient for the growth and prosperity of our region.
The core mission of The International Network is to assist Northeast Ohio businesses to enter and expand their international business. Mentoring programs, support and hosting of incoming and outgoing trade missions, and educational / informational / networking programs and events are used to pursue this mission.
As part of its educational / information program, The International Network offers organizations, such as chambers of commerce and economic development groups, a variety of standard and customized programs to bring practical knowledge about international business to members.